Services
Zina's Hair Salon's mission has always been to promote healthy hair. We want you to step into our world so that we can bring out the beauty in you! Hop on the expressway to fabulous and beautiful hair!
From short and sassy to cut and curled. To long and straight, then smooth and sexy. The variety of cuts and colors we create are limitless.
Pressing and curling is a natural way for curly and wavy hair to be straightened without a chemical. Once hair has been pressed straight, it can be curled into any design desired.
Experience straight and well-conditioned hair for free flowing, soft silky hairstyles with body.  Natural and relaxed hair has a healthy looking appearance, is easy to comb and looks radiant with lots of shine.
Hair Installations, Braids, and Extensions
Hair weaves or extensions have many benefits including the advantage of being able to lengthen hair, add volume and thickness to fine or thinning hair and add fashion colors to natural hair—all while keeping your hair healthy and vibrant.
Clients are more than welcome to purchase their own hair, however, if you are looking for top quality hair we are proud to offer our own line of hair The PurpleLocks Collection™.
We provide this service to our natural clients giving them both body and shine! You have to see the results! It's amazing!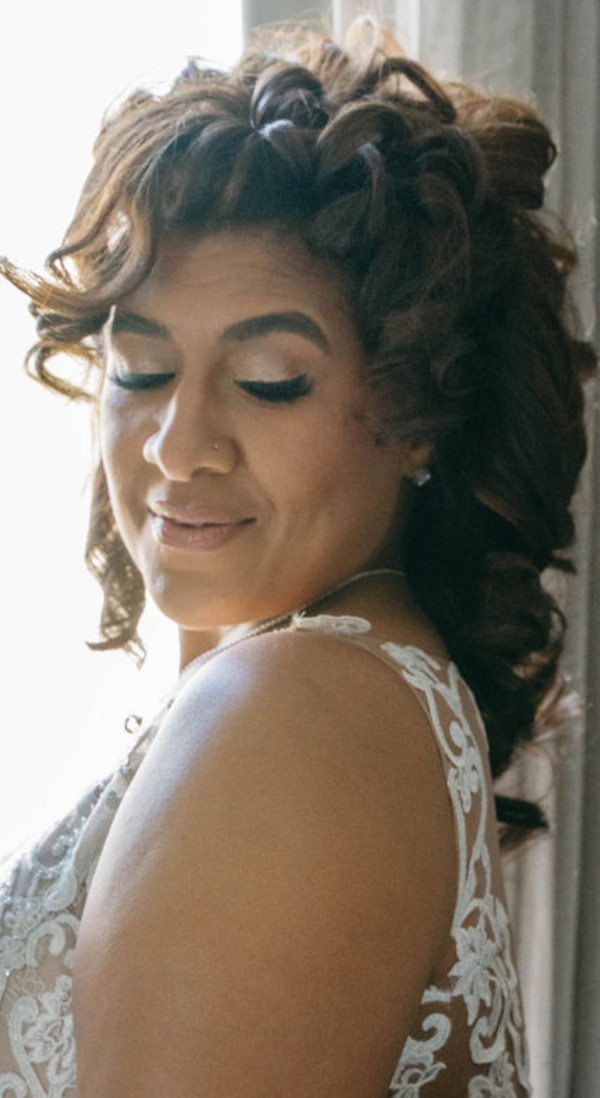 Ready to Make an Appointment?