About Zina's Hair Salon
At Zina's Hair Salon, our mission is to help you achieve healthy, strong, beautiful hair that makes you look and feel fabulous. We're not just a salon, we're your partners on your hair journey. Step into our welcoming space and experience the warm vibe of our friendly and skilled stylists. We take pride in using only top-quality professional products, ensuring you leave your appointment feeling like the best version of yourself.
Salon Hours:
Tuesday–Friday: 10am–6pm
Saturday: 9am–3pm
Payment Method: Cash, Venmo, Cash App
All ethnicities are welcome.
Children are welcome with supervision.
Celebrating over 25 years of Service!
Zina's hair salon has been a pillar of the Cambridge, MA community for decades. Involved in countless community organization and volunteer efforts, Zina's hair salon is an inclusive and community-oriented business that looks to bring people together, mentor youth, and give back.
Zina's has been recognized by the NAACP and Celtics with the Power Forward Business Grant, and by the City of Cambridge as a legacy business that contributes to the character of the unique community of Cambridge.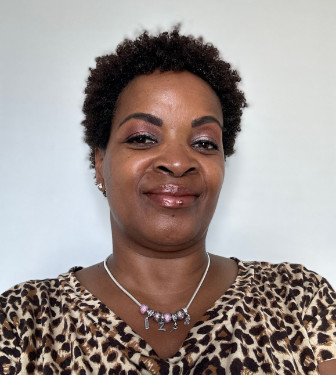 Zina
Owner & Stylist
Zina is very active in supporting the Cambridge community. She established the salon's 14 annual Thanksgiving Day breakfast along with her coworkers, family, and clients at the Salvation Army in Cambridge, Massachusetts, feeding the men's shelter and the homeless. She volunteers for several Nonprofits in the community on a regular basis. Zina also volunteers at the local funeral parlors in Cambridge, providing hair, nails, and makeup services for the deceased. It gives Zina a sense of joy knowing she is making someone else and their families happy.
Zina's motto is Whatever I can do to help, I will!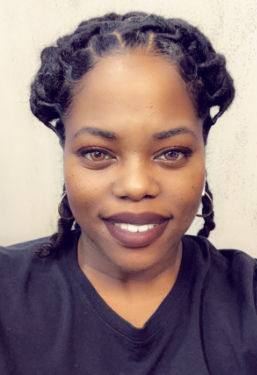 Meka
Stylist
Meka is a skilled stylist who started her career straight out of high school in 1999. She works hard to keep her clients happy and educated about good hair care. With her special talent for maintaining and styling children's hair, parents are always eager to visit Meka. In addition to the wide variety of styling provided, she specializes in natural hair care, braiding, weaving and precision cutting. With a fusion of new and classic techniques, she strives to keep hair healthy, styles long-lasting, fashionable and trendy. Come see Meka with your ideas and bring that look to life!
Ready to Make an Appointment?