Flat Twists (full head)
$60
Flat Twists (half head)
$40
Cornrow Extensions
$80 and up
Crochet Styles
$150 and up
Color Services & Chemical Treatments
Full Highlight Service
$75
Partial Highlight Service
$55
Color Correction
$65 and up
(prices may vary based on hair length)
Spiral Set Relaxed Hair
$70
Spiral Set Natural Hair
$80
Lace Closure Install
$245
Installation Per Track
$35 and up
Shampoo Bundle Service
$40
Color Bundles
$45/Process
Highlight Bundle Service
$75
Need to Know
All services over $100 require a $50 deposit at the time of booking.
A $25 consultation fee is due prior to any consultation appointment.
Above pricing may vary due to length and/or density of hair being serviced.
All Consultation Fees and Service Deposits are Non-Refundable.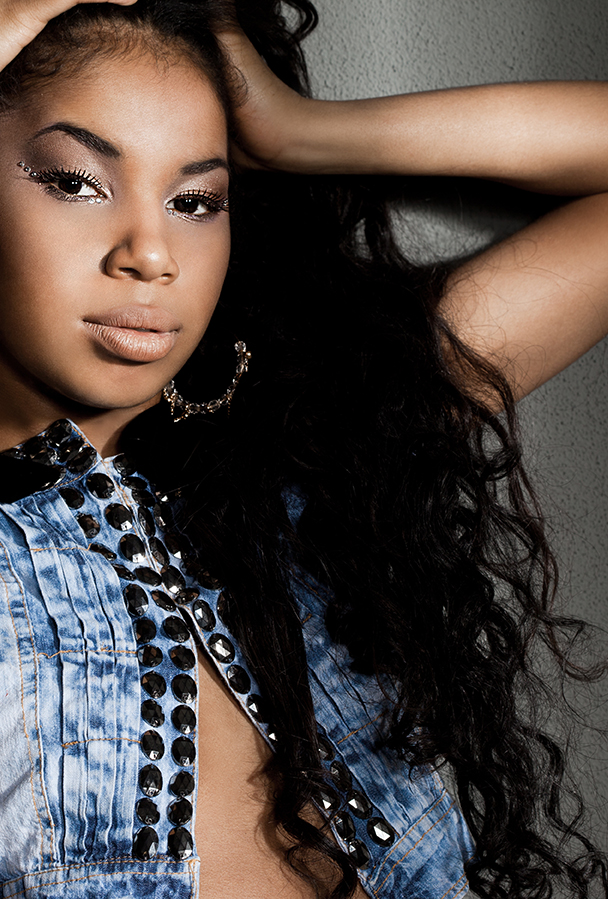 Our Services
Zina Hair Salon offers a variety of styling services including hair consultations. Our mission is to provide you with the highest level of service and educate our clients on how to maintain healthy, beautiful hair. The variety of hair styles we create at Zina's Salon are limitless.
Our Stylists
Zina and Meka are a dynamic duo with decades of experience in Boston's hair industry. From natural hair care, braiding, weaving, precision cutting, children's hair styling, weddings, proms, special events and more. At Zina's, you are sure to find a stylist that meets your needs.
Ready to Make an Appointment?